Author:
hillsidechristianchurch
Join us on Sunday's at 9:30 in the small chapel by the gym.
Keenagers is a large group for seniors who are looking to grow in their faith and build a community with other believers. This group meets on Tuesday at 12-12:45 pm in our small chapel for bible study. Then in the gym from 1-2 pm for carpet bowling and board games. And from 2-2:30 pm for...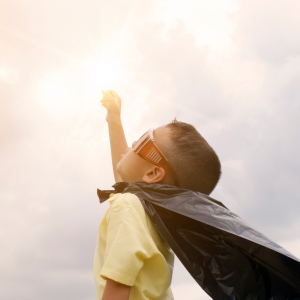 At Hillside Christian Church we want to provide a fun, safe, and encouraging environment for families with young children. One of our main values at Hillside is family and we place a very strong emphasis on walking alongside and partnering with parents to help their children have a relationship with Jesus and to build a...